Empress Bird Cage
Model Number: 151
Product UPC Number: 048081001516
Discontinued
All stainless steel construction
Embossed decorative design around the base & roof cap
Grille is removable but may remain in place while base is snapped off for easy cleaning
Decorative finial for hanging
Unique foot-friendly carved perch
Decorative porcelain food/water cups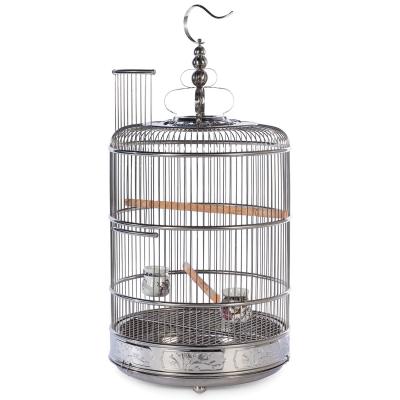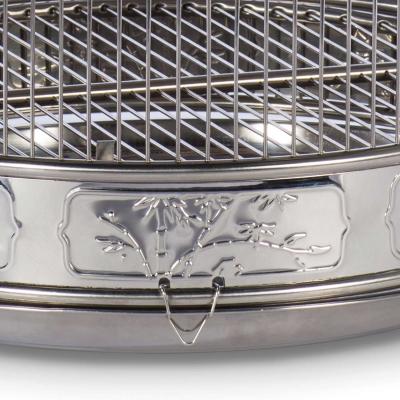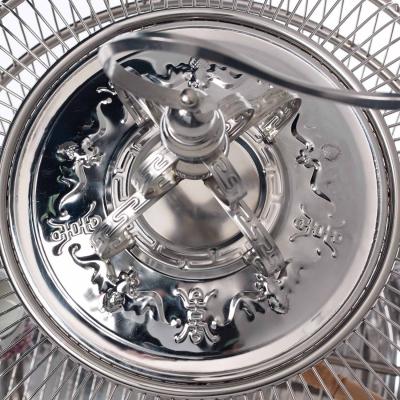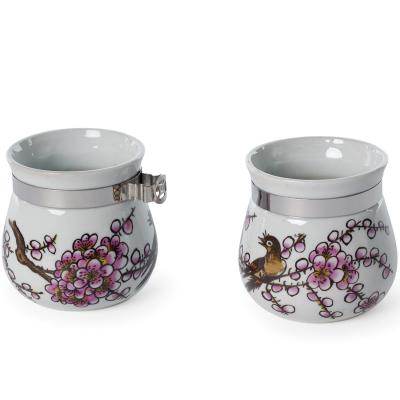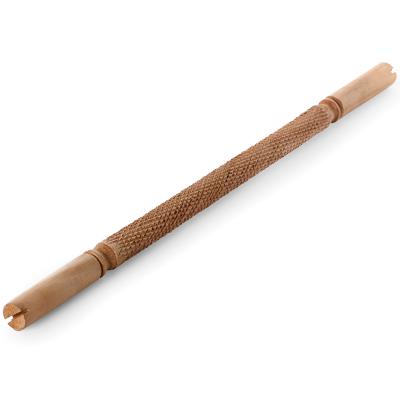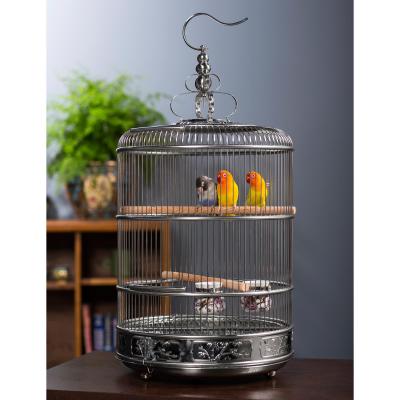 Prevue Pet Products Empress Stainless Steel 151 bird cage is an elegant home for your small to medium sized bird. Sturdy stainless steel construction features an embossed decorative design around the base and roof cap plus an embellished finial for hanging. Beautifully decorated porcelain food and water cups add another dimension of design while the carved wooden perches are both pretty and foot friendly. Tray and grille are removable but may remain in place while the base is snapped off for easy cleaning. Fully functional bird cage can also be used for a variety of ornamental purposes including as a planter, candle holder or wedding decoration. Our Empress Stainless Steel bird cage has a diameter of 15 ½'' and is 21'' high (30 ½'' high to the top of the finial) with ½'' wire spacing, ideal for small to medium birds.
| | |
| --- | --- |
| Wire Spacing | 1/2" |
| Inner Pack | 1 |
| Material | Stainless steel |
| Unit of Sale | EA |
| Warnings | Inspect the product periodically and remove from use if it becomes worn or damaged |
| Color | Stainless Steel |
| Includes | 1 Perch, 2 Cups, Grille, and Tray |
| Cleaning | Wash cage regularly with a mild soap, warm water and Prevue's non-abrasive #109 Cage Scrubber. Dry thoroughly. |
| Overall Size | 15 1/2" diam. x 21" H |
| Wire Gauge | 13 & 16 |
| Animal Sizes | X-Small, Small, Medium |
Prevue Pet Products does have replacement parts available for this item. Some, but not all of the specific replacement parts available are listed below. If the specific part that you are looking for is not listed, it does not mean that it is not available, but could mean that we do not have a specific part number assigned to the part. If you are looking for replacement parts for this item, or have any questions or comments, please fill out the Customer Service Form referenced below. Our customer service representative will get back to you and assist you with your request. Please allow 24-48 hours for a customer service representative to return your inquiry.