The Natural Buzz is Hitting the Avian Market
10/12/2017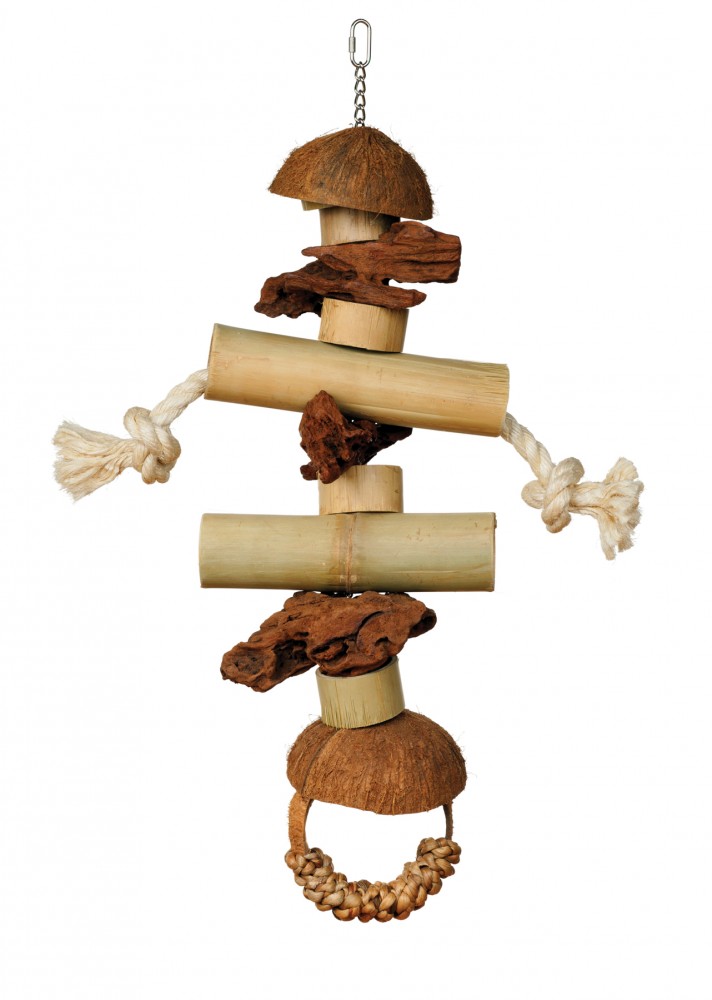 Jason Savitt, CEO of Prevue Pet Products, Inc. was recently featured in Pet Age magazine discussing the "natural buzz" effect on the avian market.


"Chicago's Prevue Pet Products— the largest bird cage company in the world, founded in 1869—was one of the first companies to launch a line of natural bird toys and accessories, according to Jason Savitt, the company's president.

"We use natural materials like sea grasses, banana leaves, bamboo, aged wood like mangrove, and natural fiber ropes made of cotton and sisal for our Naturals Activity Toys line," said Savitt, who cites three of Prevue's hanging toys—Gorilla, Coco and Bamboo as well as Coco Hideaway with Ladder—as examples. "The natural and neutral color schemes allow these products to fit seamlessly into everyone's home decor."

Read the full article
here
!