Solutions to Solve Cat Scratch Fever
1/4/2018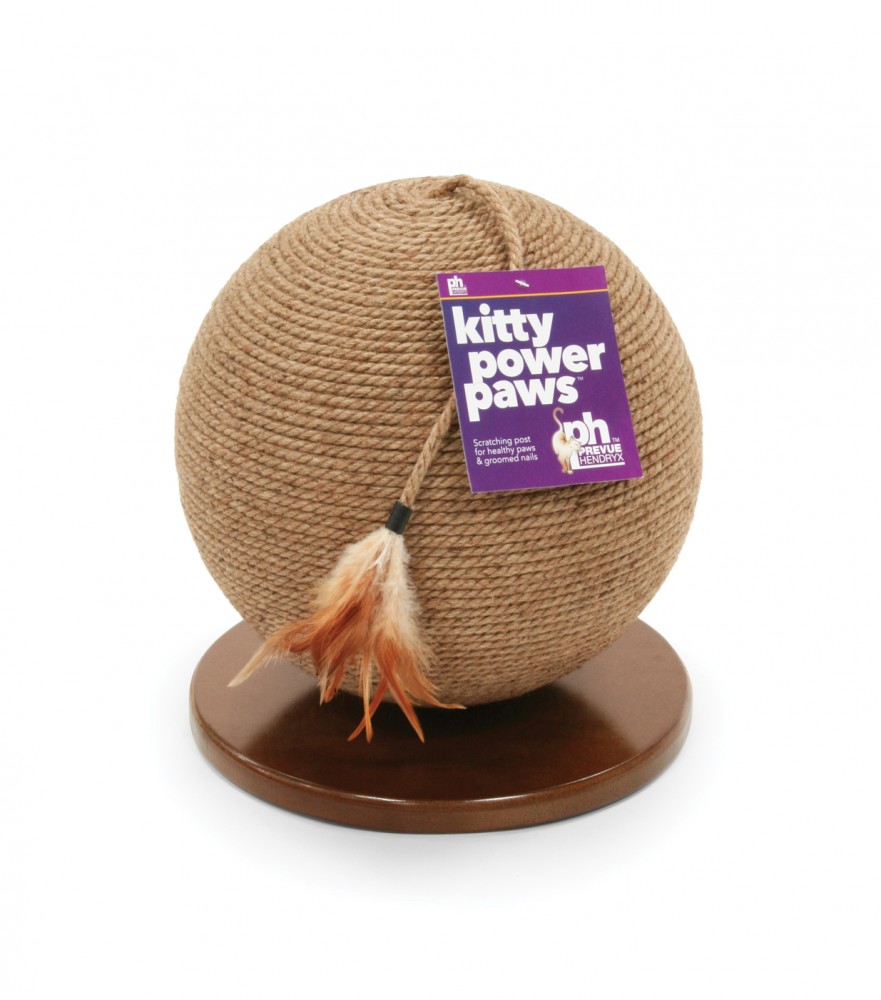 "Consider these outlets for kitty's claws.

Desperate cat parents will try (and buy) most any type of scratcher to keep their furniture intact and to provide a less destructive way for kitty to relieve stress, have some fun and keep her claws in prime condition. From simple corrugated cardboard to carpet, there are many styles of shapes, sizes and surfaces to fit a range of budgets and preferences.

Kitty Power Paws Sphere

KEY FEATURES: Jute-wrapped sphere stands 13 inches tall, with a feather tassel. Mounted on a round base.

SALES TIP: Promote the unusual shape, with this classy ball offering maximum scratching surface area."


For full article click here.