Must-Have Habitats to House Pocket Pets
3/29/2018
Deluxe Critter Cage - #484

Prevue Pet Products
Spacious multi-level cage has tight wire spacing appropriate for many small animals, especially acti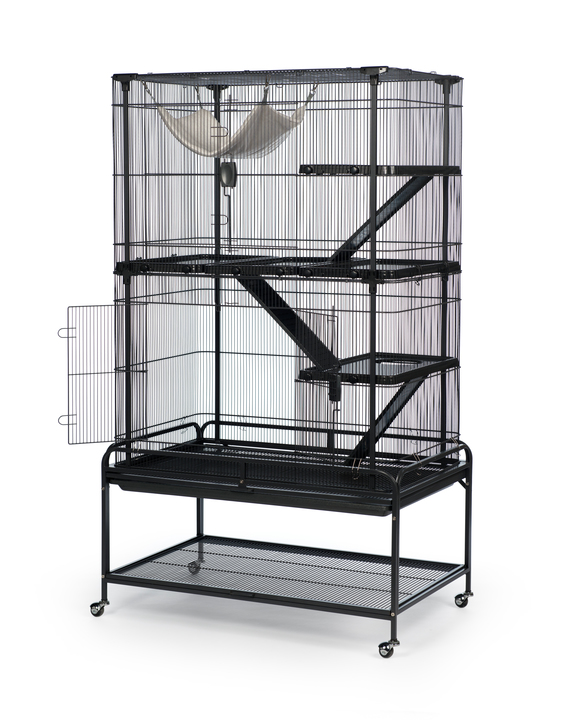 ve ones like ferrets, rats, and sugar gliders. Comes with platforms, ramps and hammock to create four levels.
SALES TIP: Highlight the details that make the pet parent's life easier, such as the cage is mounted on casters, which makes it easy to move around, and there's storage room underneath for food, treats and other supplies.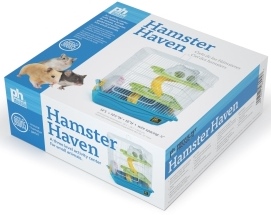 Hamster Haven 1 #98005

Prevue Pet Products
KEY FEATURES: Colorful tri-level cage, available in an assortment of base and component combinations. Comes with platforms, ramps, hideaway dome and exercise wheel.
SALES TIP: Newly redesigned retail-ready packaging is available in English, French and Spanish, making it easier to sell to customers in diverse markets.

To read the full article click here.