Catch Customers' Eyes with Creative, Colorful Bird Toys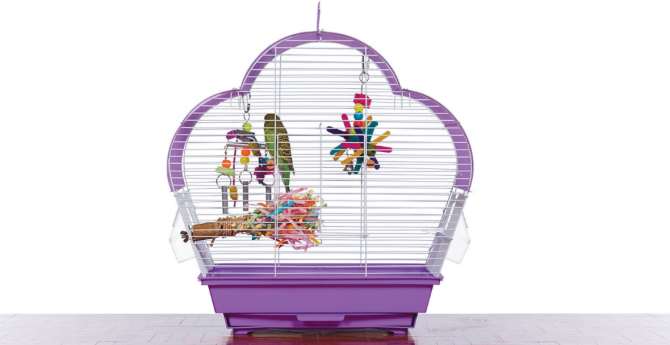 12/17/2018
Jason Savitt, president of Chicago-headquartered Prevue Pet Products, points to activity toys made from eco-friendly ingredients like coconut shells, roots, woods, fibers and paper as his biggest sellers.
"Bird parents not only want to know that these toys are safe, but they appreciate how the neutral color palette of natural materials blends seamlessly with every décor and accentuates the bird's colors," said Savitt, who is preparing to release an all-new collection of natural material toys designed to stimulate foraging and nesting instincts.
Toys that make birds think are on the rise, too.
To read the full article click here.