Sized Just Right
2/14/2019
Prevue Pet Products CEO Jason Savitt was recently quoted in Pet Product News.

"Small animals that were once considered unconventional—animals such as chinchillas, rats, hedgehogs and sugar gliders—are growing increasingly popular with pet owners. As a result, manufacturers of small animal habitats and cages are developing new designs to accommodate the unique needs of these pets.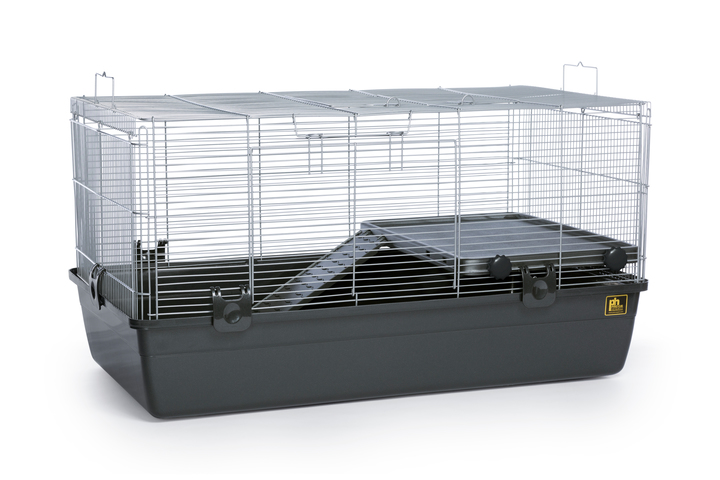 "In years past, pet parents had limited, affordable choices for housing, and were forced to purchase cages that were designed specifically for ferrets or rabbits," said Jason Savitt, president of Prevue Pet Products in Chicago.
Savitt noted that tight wire spacing is essential for many of the species that are becoming more popular with pet owners.
"The minimum wire spacing requirements for adult ferrets and rabbits is larger than for a rat or sugar glider," he said. "That's why Prevue has gone to great lengths to create quality options to accommodate the changing needs of all small animal pets."
To read the full article click
here
.