Bird Owners Seek Quality, Budget Friendly Avian Accessories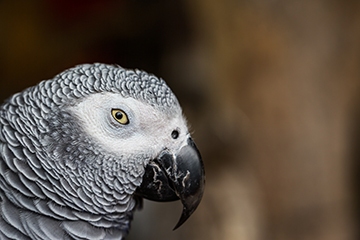 7/3/2019
Prevue Pet Products CEO Jason Savitt was recently quoted in Pet Product News.
"There has certainly been a huge increase of customers buying cages online, but there is also a real and important opportunity for the retailer," said Jason Savitt, CEO of Prevue Pet Products in Chicago. "Guidance and education are crucial for a bird parent purchasing a home for their pet. Bird parents should not just be buying a cage for their bird. They should be creating an environment. Retailers are the frontline experts. They offer an important service that a customer can never get online."
To read the full article click

here

.