On the Tree Top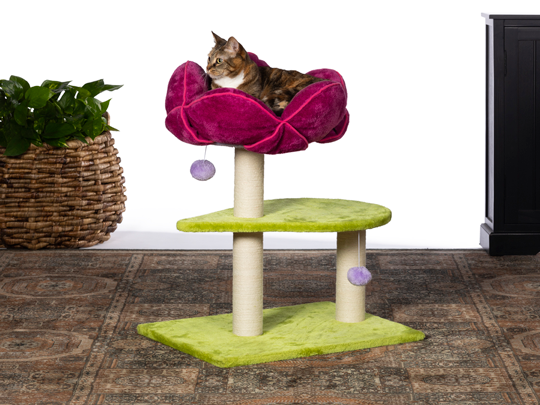 10/10/2019
Prevue Pet Products line of cat furniture was recently featured in Pet Age.

"
Prevue Pet Product's line of cat furniture features a variety of sleek and modern furniture designs. Prevue has carefully selected fabrics and colors that easily incorporate into home décor and appeal to the modern cat parent. The product's Knock-Down design makes for easier store display and reduces shipping costs, product damage and waste."

To read the full article click here.