Everything You Need to Know About Cat Trees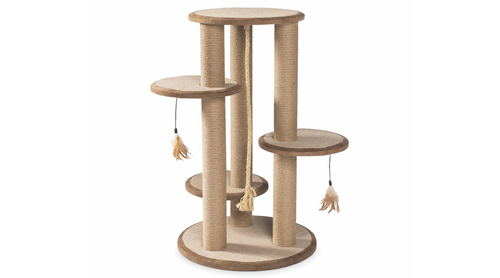 5/21/2020
Prevue Pet Products Kitty Power Paws Multi-Tier Scratching Post was recently featured in Catster.

KEY FEATURES: When selecting a cat tree, look for a design with sturdy platforms and easy access from one level to the next. Small steps allow for up-and-down climbing, while larger surfaces give cats a place to lounge
To read the full article click
here
.