APPA Essential Summer Pet Products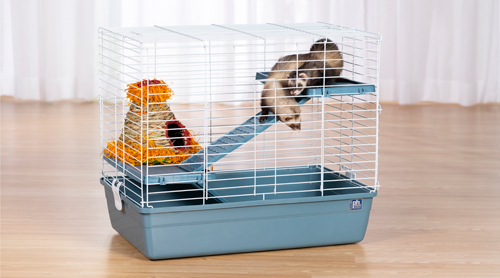 6/30/2022
Prevue's Adult Ferret Home & Travel Cage was featured on APPA's list of Essential Summer Products for Pets and Pet Owners:
"A spacious carrier with a deep, tubby base, Prevue Pet Products 529 Adult Ferret Travel Carrier features two sturdy platforms and two wide plastic ramps. Pet parents can comfortably carry the cage using the integrated handles, making summer travel with your ferret a breeze."
Click here to read the full article.
Click here to read more about our #529BLUE ferret home.