Small Animal Tubby (Navy)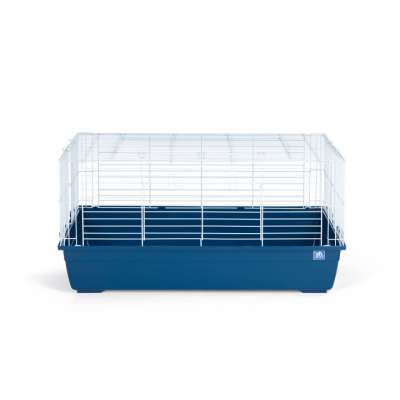 Model Number: 524NAVY
Product UPC Number: 048081035245
New Item!
Top and front panel access doors
Snap-off mesh
Deep tub to contain bedding & debris
Powder-coated mesh
Available in Gray and Navy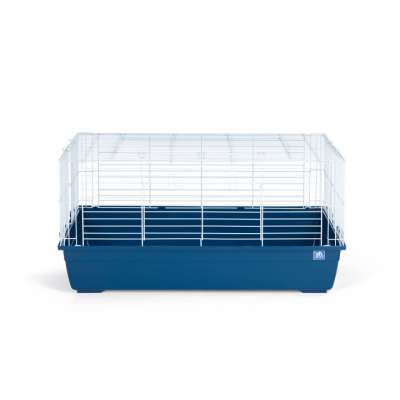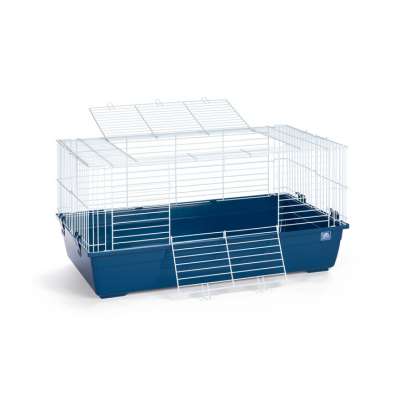 Prevue Pet Products Small Animal Tubby Large 524, features one top-opening and one front-opening door plus plastic clips to attach wire mesh to plastic base. Extra deep 6 1/2 inch tub contains mess and debris while the powder-coated, non-toxic, mesh is easy to clean.