Comfy Monster Hideaway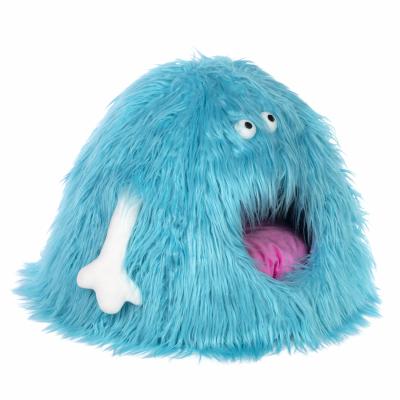 Model Number: 7604
Product UPC Number: 048081076040
New Item!
Minimize social stress with this safe, secluded space for the ultimate cat nap
Includes a removable and reversible pillow
Covered in a shaggy, plush blue fabric, adding comfort and coziness to the hideaway
Adds a whimsical element to any room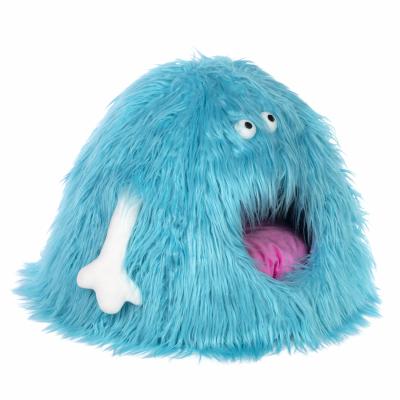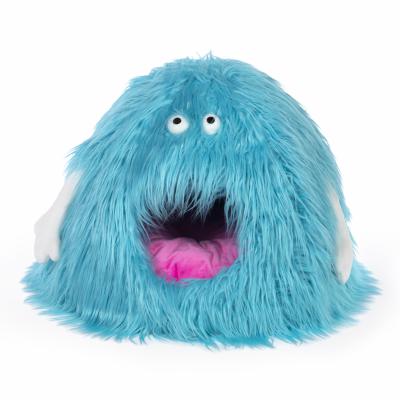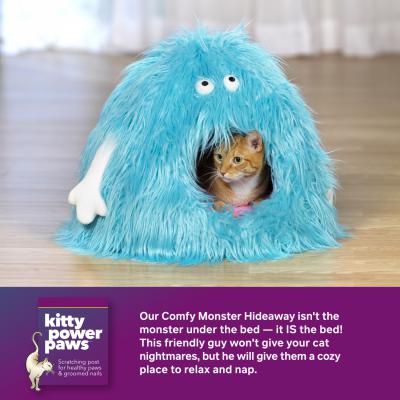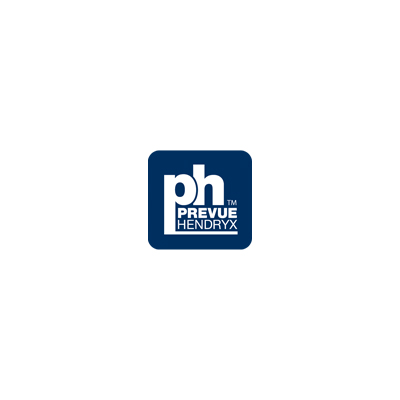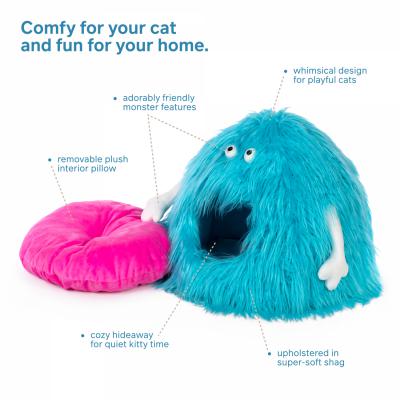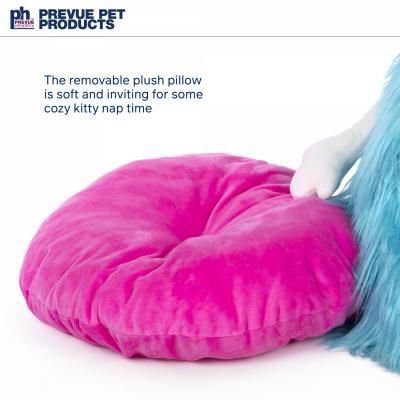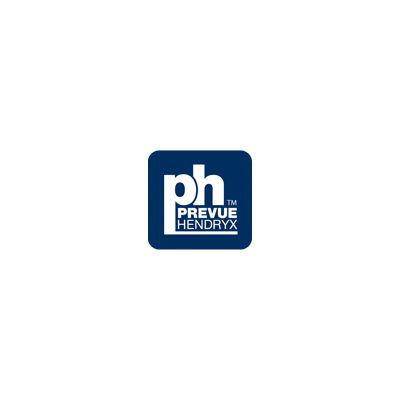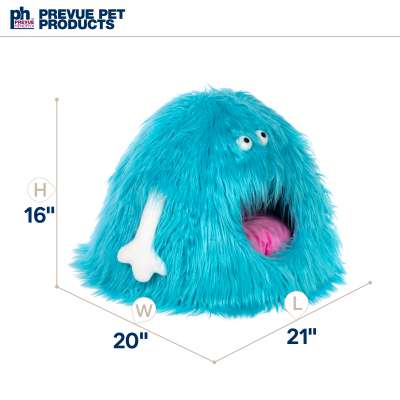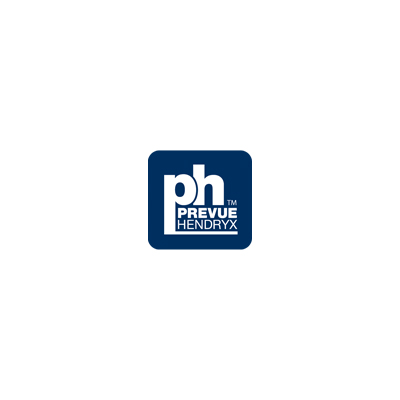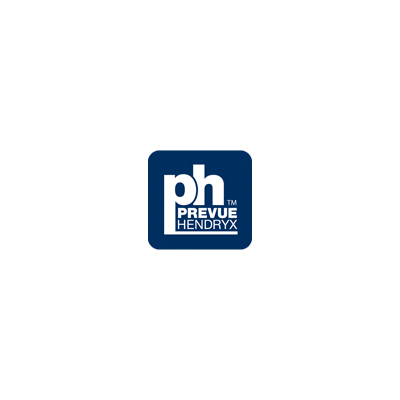 Comfy Monster Hideaway 7604 is a cozy hideaway for your cat or kitten. Add a fun and functional element to your home with this whimsical design! It creates a comfortable and soft space where your kitty can rest. The hideaway is perfect for when your kitty needs some alone time to minimize social stress. The removable plush pillow measures 16 1/2" in diameter and is 4" high, and can be spot cleaned and easily vacuumed - you can also flip it over for a fresh side. The exterior of the Comfy Monster is covered in a short shaggy blue fabric with accents - this plush material adds to the comfort and coziness of the hideaway. Measures 21" long, 20" wide and 16" high. The opening is 7 1/2" in diameter and provides enough space for your cat to comfortably enter and enjoy their hideaway.The Comfy Monster is a well-designed and inviting space for your cat to relax and unwind, while also serving as a fun addition to your home.

| | |
| --- | --- |
| Inner Pack | 1 |
| Unit of Sale | Each |
| Warnings | Inspect regularly and replace when used or worn. |
| Color | Blue |
| Cleaning | Spot clean with pet-safe cleaners—test first on hidden area. Air dry thoroughly before use. Do not place in washing machine or dryer. |
| Overall Size | 21" L x 20" W x 16"H |