Pouch Couch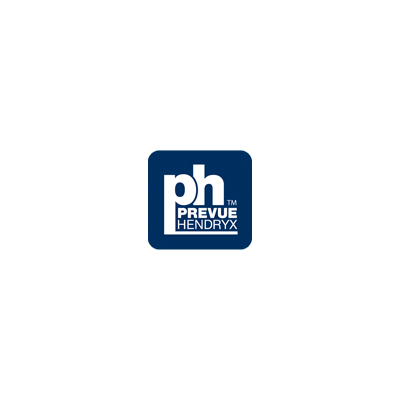 Model Number: 7602
Product UPC Number: 048081076026
New Item!
A comfortable couch for your cat or small dog
Covered in an extremely soft orange-striped fabric
Includes a carrying handle to easily move the item
The side pouch can be used to keep toys or grooming tools close at hand
Measures 26 1/2" long, 25" wide and 14 1/2" high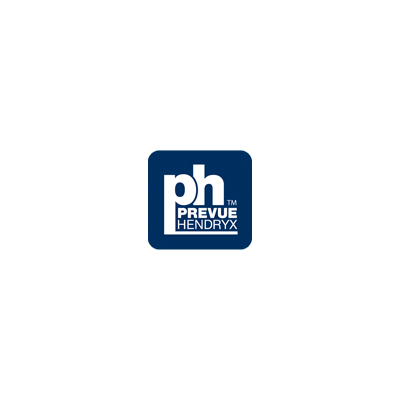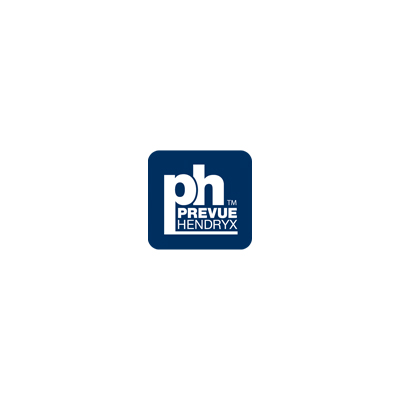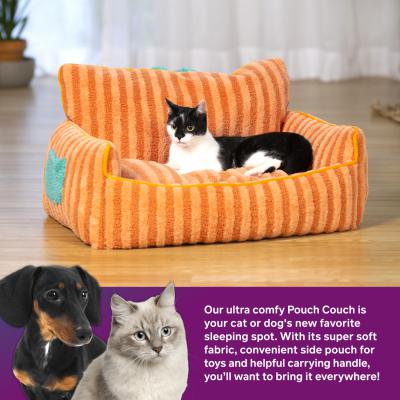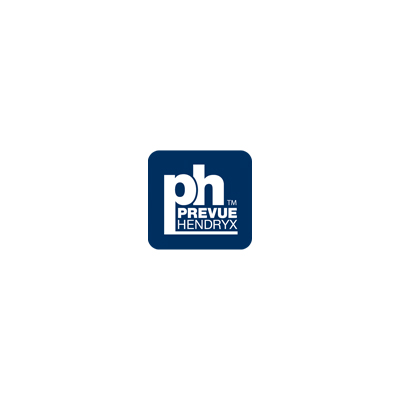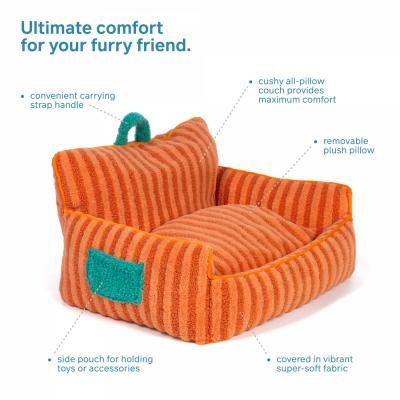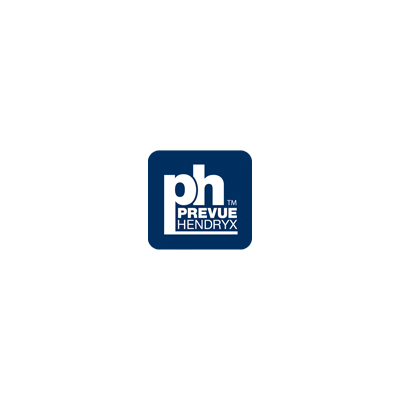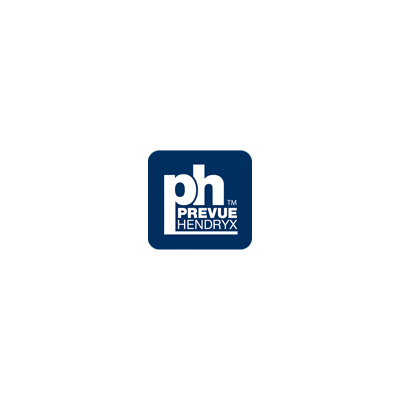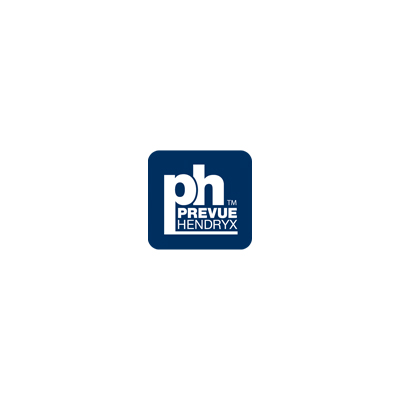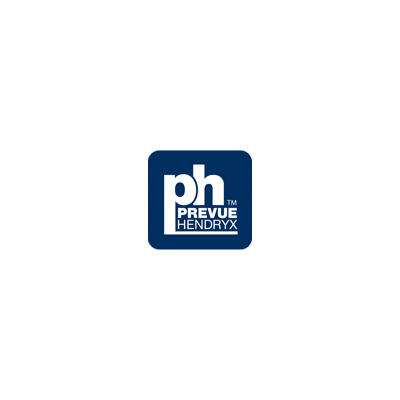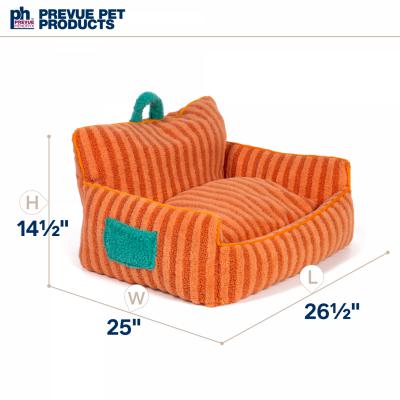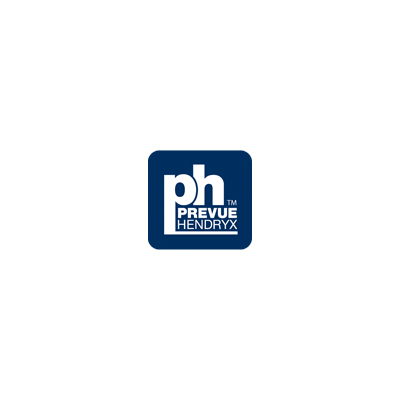 Prevue Pet Products Pouch Couch 7602 is a colorful and comfortable sofa designed for cats or small dogs. This couch features a polyester filling that provides a comfortable resting place for your pet. It's covered in an orange-striped fabric that's incredibly soft to the touch. One of the convenient features of this couch is the handle located on the top, which makes it easy to move the bed around your home. This is especially helpful if you want to change the location of your pet's resting spot or if you need to clean the area. Additionally, the couch includes a pocket on the side where you can store your pet's favorite toy or grooming tools. This pocket adds a functional element to the design, allowing you to keep your pet's belongings nearby for easy access. The Pouch Couch is designed with both comfort and convenience in mind, offering a cozy and stylish resting spot for your furry friend. Measures 26 1/2" long, 25" wide and 14 1/2" high. The removable bed measures 23" long x 17.5" wide x 7" deep. The cushion cover is removable and can be washed. Do not wash the main structure of this item - spot clean only.
| | |
| --- | --- |
| Inner Pack | 1 |
| Unit of Sale | Each |
| Cleaning | The cushion cover is removable and can be washed. Do not wash the main structure of this item - spot clean only. |