Tinkle Turf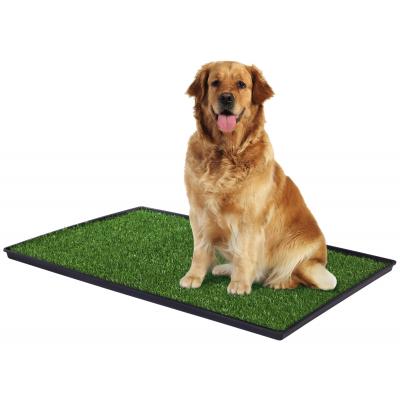 Model Number: 502 Product UPC Number: 048081005026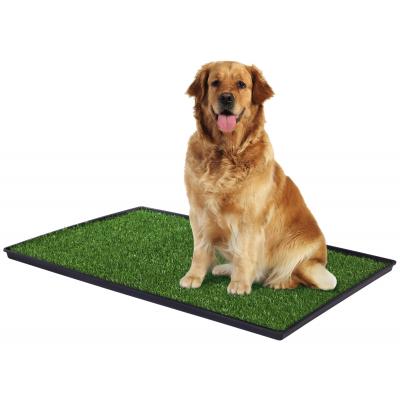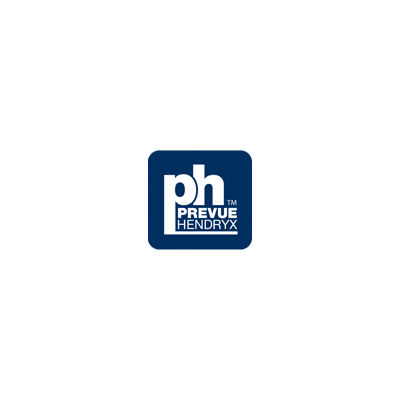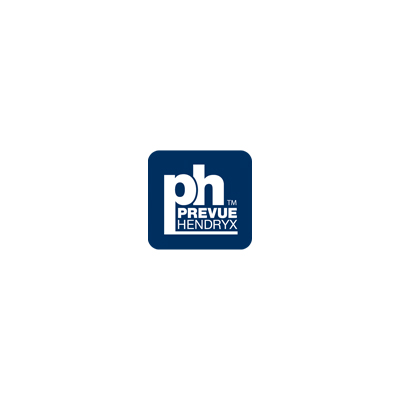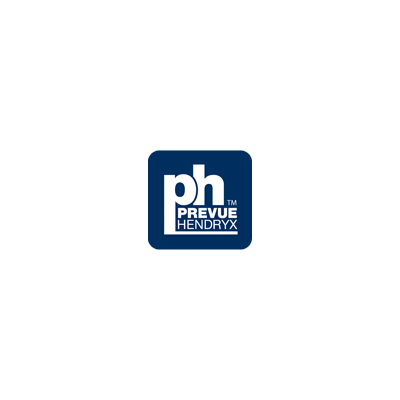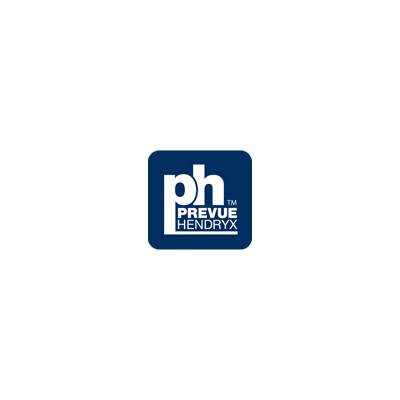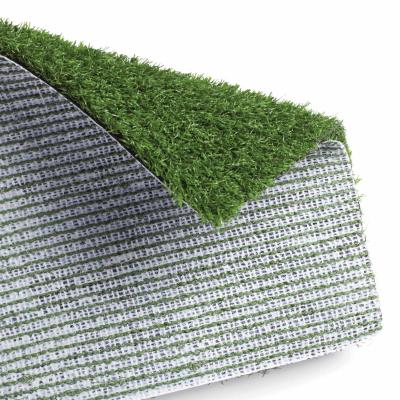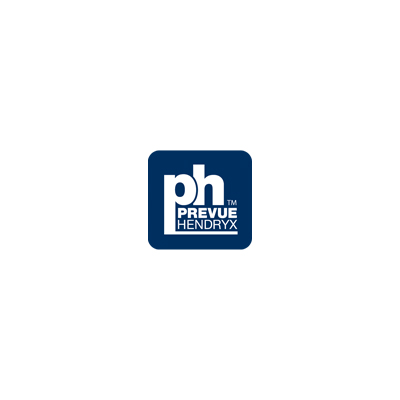 Prevue Pet Products Tinkle Turf system 502 for large dog breeds creates a designated potty area for your pet - perfect for when going outdoors is not an option! Tinkle Turf protects floors and furniture, makes an ideal training tool for young pups and is easily transportable when traveling with your pet, great for dog and owner alike! Ideal for travel, city living, busy schedules or anytime going outdoors is not an option, Tinkle Turf features a lightweight and portable tray that can be used both indoors and outdoors. The Tinkle Turf tray has been created with convenience in mind - designed with a low profile, it is easy for both small pups and older dogs to step onto, and a sturdy outer lip allows for easy pick-up while ridges in the tray base channel liquids away from the synthetic grass. Tinkle Turfs synthetic grass is certified lead-free and protected with antimicrobial odor control. Soft, realistic quality turf is ½'' in height and constructed with a flow-through backing material, allowing liquid to drain into the tray base. A convenient dog potty that is easy to clean, Tinkle Turf 502 measures 41 ¼'' long, 28 5/8'' wide and 1 ¼'' deep – ideal for American Bulldogs, Boxers, Golden Retrievers, Labrador Retrievers, Siberian Huskies and other dogs of a similar size. Do not use harsh detergents or cleaners for turf. Hand wash or brush with warm water and mild dish washing liquid, and rinse thoroughly. Let turf air dry fully before replacing in tray. Turf is not machine washable. Do not place turf in washing machine or dryer. Consider the purchase of a replacement turf to use while the primary turf is being cleaned/dried.
| | |
| --- | --- |
| Inner Pack | 1 |
| Material | Black injection molded tray and green turf with antimicrobial coating |
| Unit of Sale | EA |
| Warnings | Inspect the product periodically and remove from use if it becomes worn or damaged |
| Color | Green colored turf inside of a flat black pan |
| Cleaning | Clean daily using a mild soap and warm water. Drip dry. Do not put in dryer. Wash tray with mild soap and warm water. Do not dry in sun, as tray can warp. Replacement or supplemental turf is Item 502g. |
| Overall Size | 41 1/4" L x 28 5/8" W x 1 1/4" H |
| Animal Sizes | Large |
Prevue Pet Products does have replacement parts available for this item. Some, but not all of the specific replacement parts available are listed below. If the specific part that you are looking for is not listed, it does not mean that it is not available, but could mean that we do not have a specific part number assigned to the part. If you are looking for replacement parts for this item, or have any questions or comments, please fill out the Customer Service Form referenced below. Our customer service representative will get back to you and assist you with your request. Please allow 24-48 hours for a customer service representative to return your inquiry.