Replacement Grass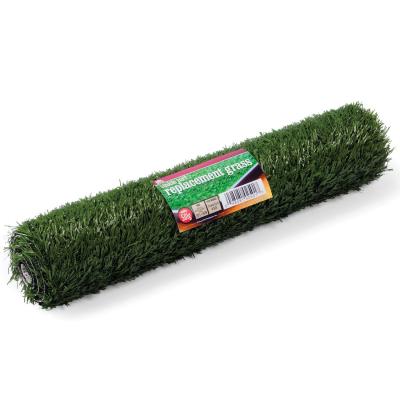 Model Number: 501G
Product UPC Number: 048081025017
Replacement grass for Item #501 Tinkle Turf Medium.
Realistic quality, soft synthetic turf, with antimicrobial odor control.
Flow-through turf drains into tray.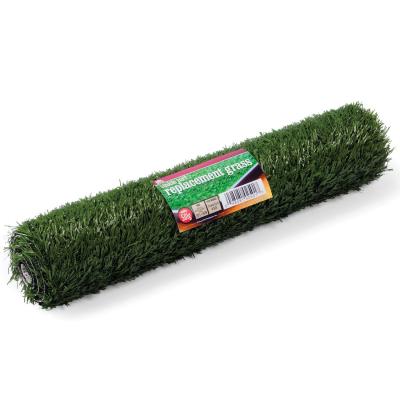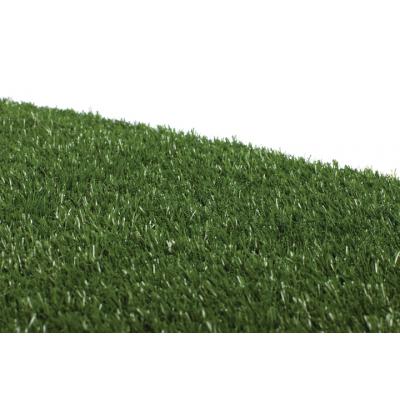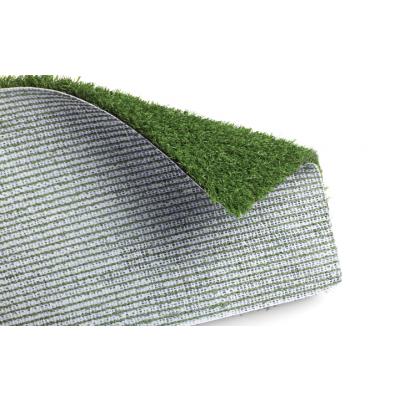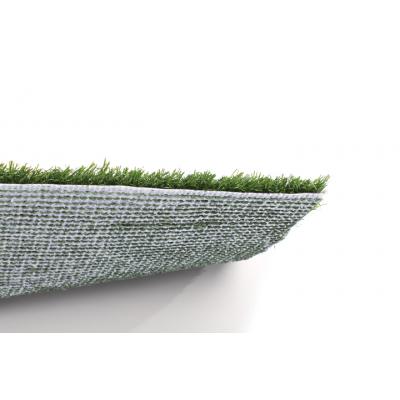 Prevue pet products replacement turf 501G is compatible with our tinkle turf 501 system for medium dog breeds. Tinkle turf creates a designated potty area for your pet – perfect for when going outdoors is not an option. Perfect for use while primary turf is being cleaned/dried, replacement turf is certified lead-free synthetic grass, protected with antimicrobial odor control. Soft, realistic quality turf is 1/2-inch in height and constructed with a flow-through backing material, allowing liquid to drain into the tray base. Do not use harsh detergents or cleaners for turf. Hand wash or brush with warm water and mild dish washing liquid, and rinse thoroughly. Let turf air dry fully before replacing in tray. Turf is not machine washable. Do not place turf in washing machine or dryer. Replacement turf 501G measures 28-1/4-inch long, 18-5/8-inch wide and 1/2-inch high. Designed for use exclusively with prevue pet products tinkle turf 501 system for medium dog breeds, ideal for beagles, bulldogs, cocker spaniels, dachshunds and other dogs of a similar size.