Tentacles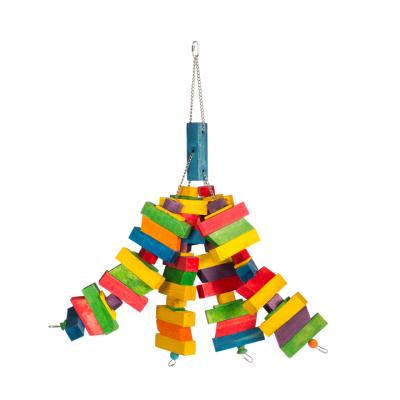 Model Number: 60946
Product UPC Number: 048081609460
Product Features:
Bodacious Bites bird toys encourage foot and beak exercise while providing mental stimulation
Your bird will spend hours climbing, pulling and chomping on a variety of shapes and textures
Made with 100-percent safe, non-toxic, colors and materials
Connects to cage easily with quick-link attachment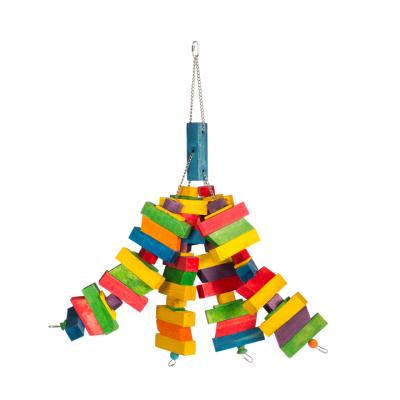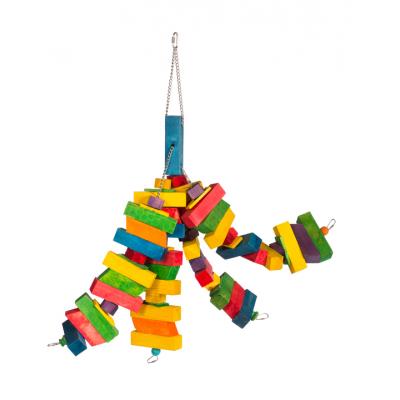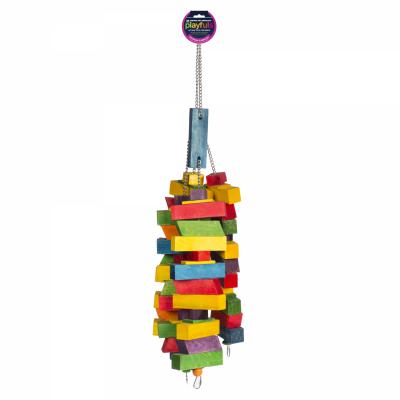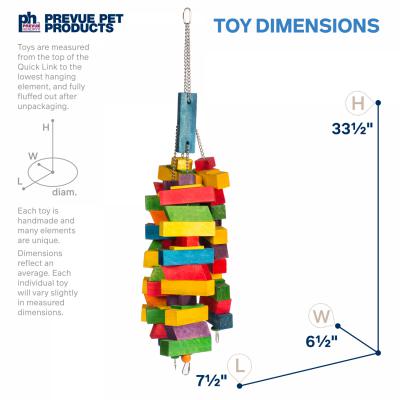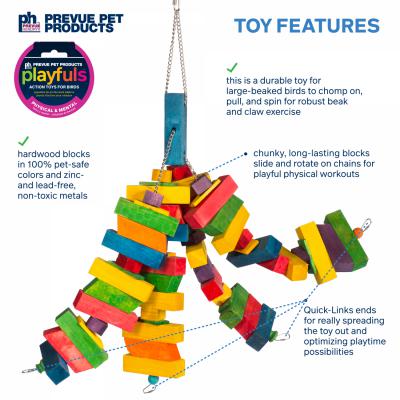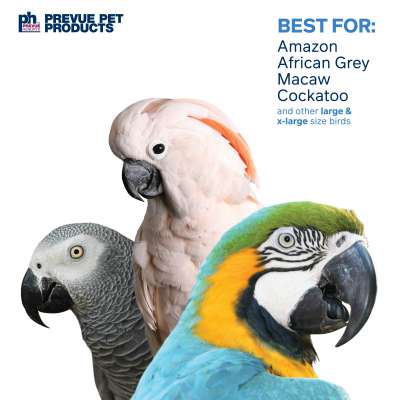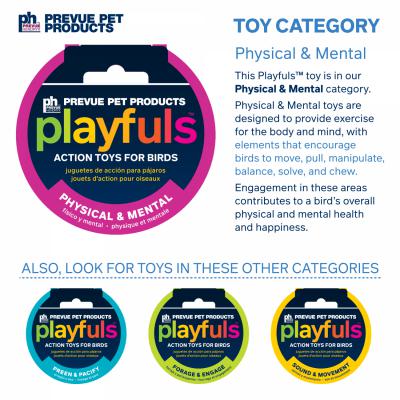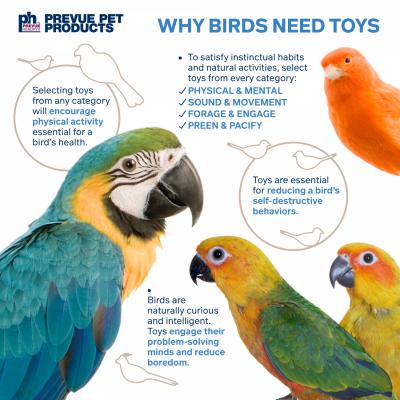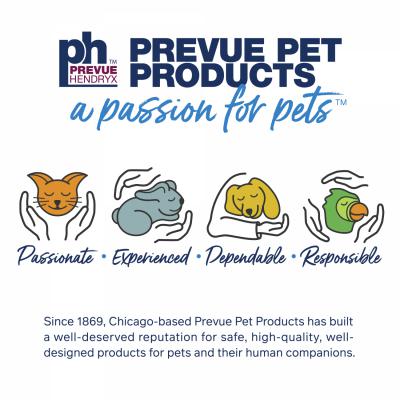 Prevue Pet Products Bodacious Bites Tentacles Bird Toy 60946 will provide hours of foot and beak exercise as your bird pulls, chomps and grips a variety of shapes and textures. Designed to provide mental and physical stimulation, Bodacious Bites Tentacles is made from solid hardwood and each can be left to dangle, or attached to the cage. All materials are 100% safe, made with food grade coloring, and quick-link attachments letting you easily connect toy to cage. Our bird toys are handmade and actual measurements may vary slightly. As always, supervise birds at play. Our Bodacious Bites Tentacles bird toy is approximately 7" long, 5-1/2" wide and 36" high, ideal for Large and Extra Large birds.