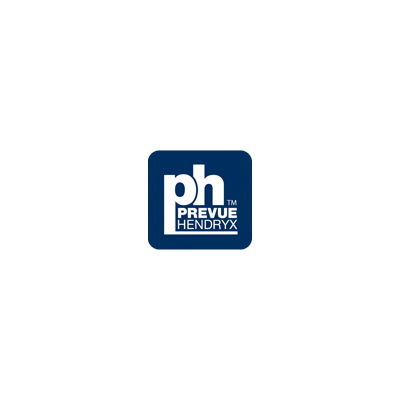 Naturals Forest Elf
Model Number: 62540
Product UPC Number: 048081625408
New Item!
Offers birds a rugged, rich, textured landscape
Designed to discourage feather plucking, reduce boredom, and satisfy natural plucking and preening instincts
All components are 100% safe and non-toxic with quick-link attachments to connect easily to your bird's cage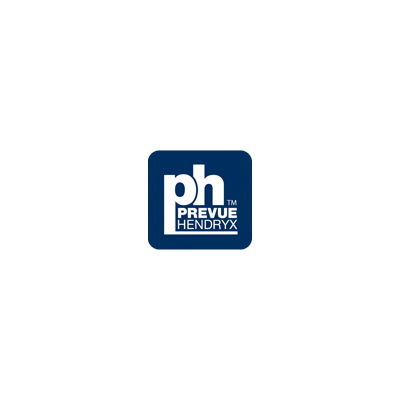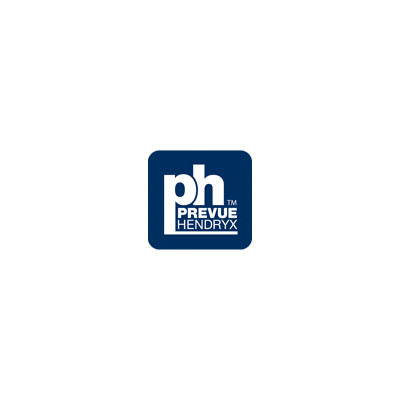 Prevue Pet Products Naturals Forest Elf 62540 is a natural foraging toy pull toy designed for satisfying preening instincts and discouraging plucking in your bird. Birds will love to pull at the all-natural jute ropes satisfying their instincts. The cocoa pods encourage beak exercise. All materials are 100% pet safe with non-toxic, food-grade colors and connect easily to cage with stainless steel quick-link attachments– actual measurements may vary slightly. As always, supervise birds at play. Our Naturals Forest Elf measures 3" in diameter and 13" high. Ideal for x-small, small, and medium birds measuring 4" to 18" beak to tail.