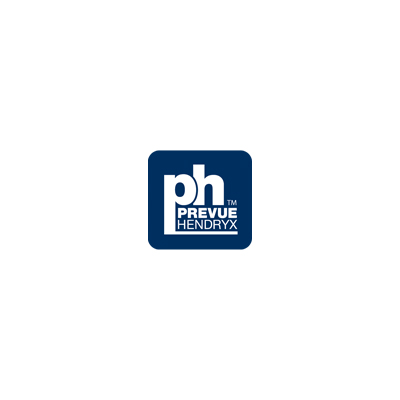 Large Hamster Haven
Model Number: SP2005-M
Product UPC Number: 048081220054
Bi-level cage provides plenty of options for healthy activity
Front door & large top-opening access door
Case includes assorted base/component color combinations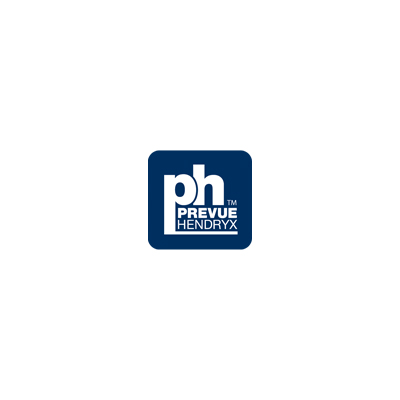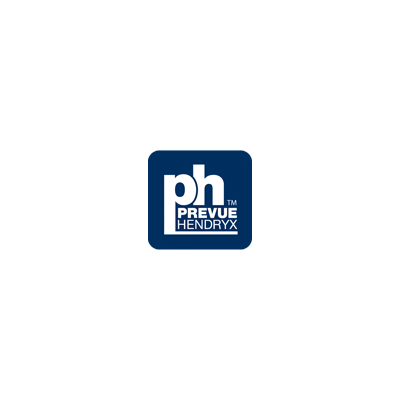 Prevue Pet Products Large Hamster Haven in assorted colors SP2005-M is a spacious and fun home for your hamster. Bi-level cage provides plenty of options for healthy activity and also satisfies your pets natural instincts to explore, hide and play above ground level. Multi-color components include platform, slide ramp, hideaway dome and exercise wheel. Featuring two access points, this vibrantly colored hamster cage has one front door and a larger, top-opening door.
| | |
| --- | --- |
| Wire Spacing | 1/2" |
| Inner Pack | 1 |
| Material | Non-toxic and pet safe powder-coated steel mesh with plastic tray. |
| Unit of Sale | EA |
| Warnings | Inspect the product periodically and remove from use if it becomes worn or damaged |
| Color | White powder-coated mesh with assorted color base |
| Includes | 1 Platform, 1 Slide Ladder, 1 Hideaway Dome, and 1 Exercise Wheel |
| Cleaning | Wash cage regularly with a mild soap, warm water and Prevues non-abrasive #109 Cage Scrubber. Dry thoroughly. Do not dry tray in the sun, as it can warp. |
| Overall Size | 21 5/8" L x 13 3/8" W x 14 1/4" H |
| Animal Sizes | Small |
Prevue Pet Products does have replacement parts available for this item. Some, but not all of the specific replacement parts available are listed below. If the specific part that you are looking for is not listed, it does not mean that it is not available, but could mean that we do not have a specific part number assigned to the part. If you are looking for replacement parts for this item, or have any questions or comments, please fill out the Customer Service Form referenced below. Our customer service representative will get back to you and assist you with your request. Please allow 24-48 hours for a customer service representative to return your inquiry.